We're Serious about Safety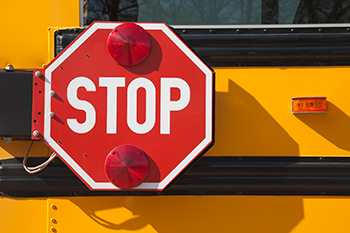 The safety and security of passengers and employees is our number one priority. Period.
All of our decisions are predicated on a policy of safety first. And our commitment to safety extends throughout the organization.
Our employees are empowered to act appropriately to ensure that our safety standards are maintained in our daily operations.
Our compliance processes, measures, and goals are designed to achieve and surpass regulatory and legal requirements.
Our attention to safety is supported by our bus maintenance, driver training and student safety programs.